Paris Internationale 2023
Sophie Kovel
17.10.2023 — 22.10.2023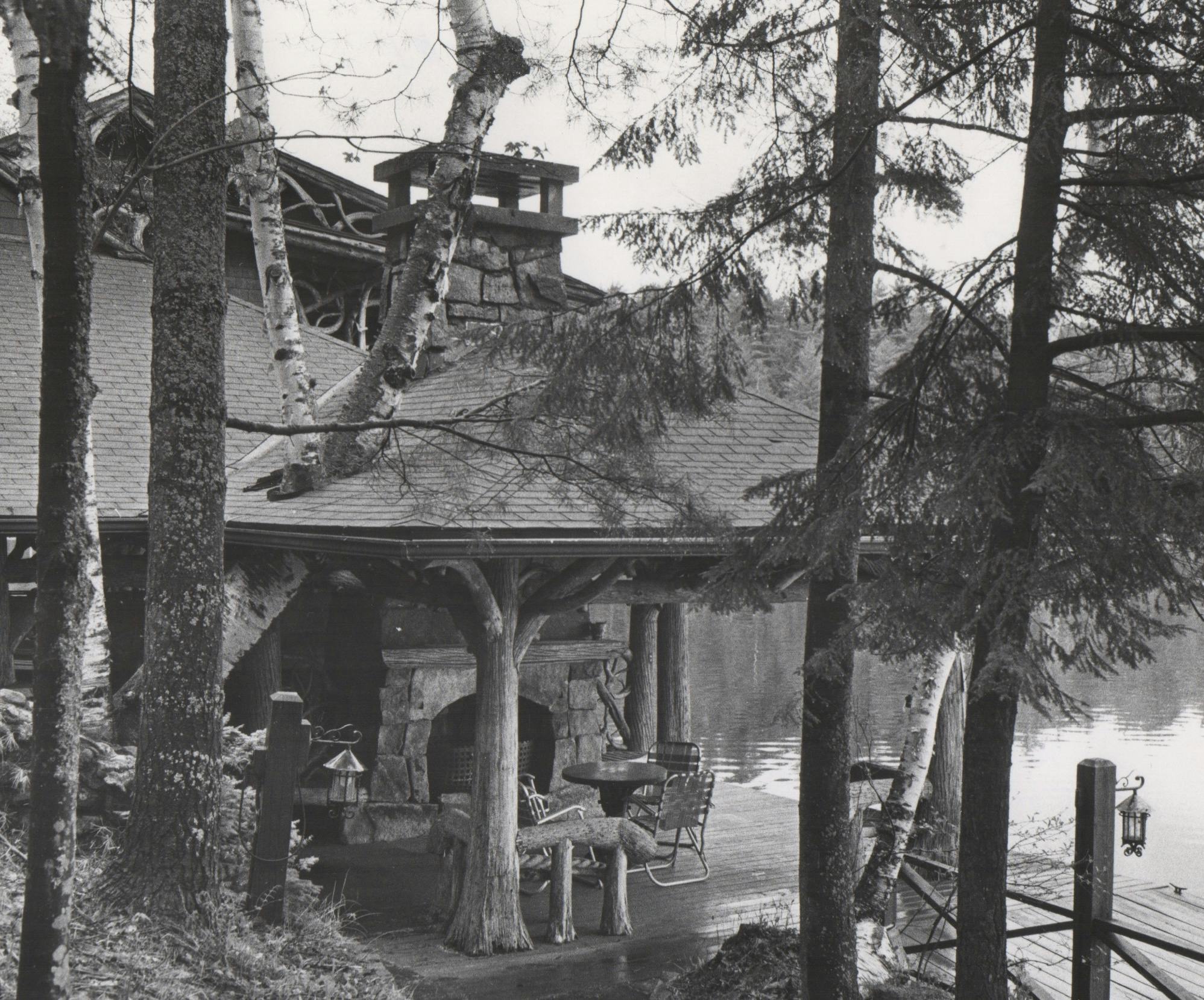 Petrine is pleased to announce its first participation at Paris Internationale with a series of new work by Sophie Kovel.

Sophie Kovel examines the social, economic, aesthetic, and ideological operations of ethnonationalism. For Paris Internationale, Kovel presents new work that addresses the politics of public disclosure, civic and political whistleblowing, and the financialization of the U.S. Supreme Court.

Sophie Kovel is an artist and writer. Kovel's criticism and conversations have been published in Artforum, BOMB, Frieze, Spike, Jeu de Paume Magazine, and elsewhere. Recent exhibitions include UncleBrother, New York; Independent Study Program, Whitney Museum of American Art, New York; Petrine, Paris (2023); Jenkins Johnson Gallery, New York; The Jewish Museum, New York (2022); and Kunsthal Charlottenborg, Copenhagen (2021).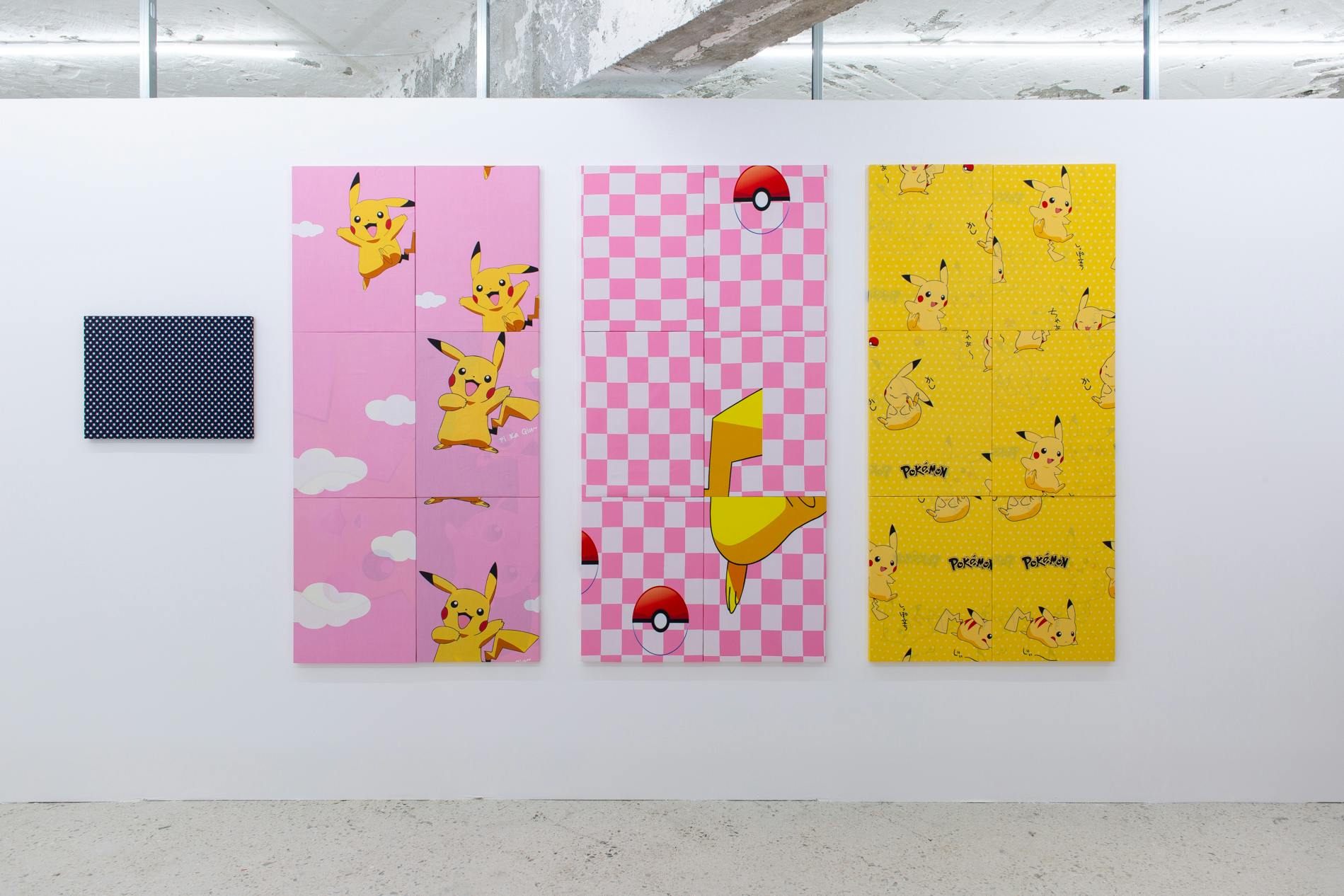 Left to right:
United States of America v. Reality Leigh Winner (I), 2023
Replica of U.S. Air Force badge case fabric on board with missing Air Force badges, ribbons, and commemorative medal
17 x 23 in
43.18 x 58.42 cm 

United States of America v. Reality Leigh Winner (II), 2023
Bedsheet on board
23 x 17 in each; 70 x 34 in overall
43.18 x 58.42 cm each; 177.8 x 86.36 cm overall, within the average dimensions of correctional mattresses in Texas State

United States of America v. Reality Leigh Winner (III), 2023
Bedsheet on board 
23 x 17 in each; 70 x 34 in overall
43.18 x 58.42 cm each; 177.8 x 86.36 cm overall, within the average dimensions of correctional mattresses in Texas State

United States of America v. Reality Leigh Winner (IV), 2023
Bedsheet on board
23 x 17 in each; 70 x 34 in overall
43.18 x 58.42 cm each; 177.8 x 86.36 cm overall, within the average dimensions of correctional mattresses in Texas State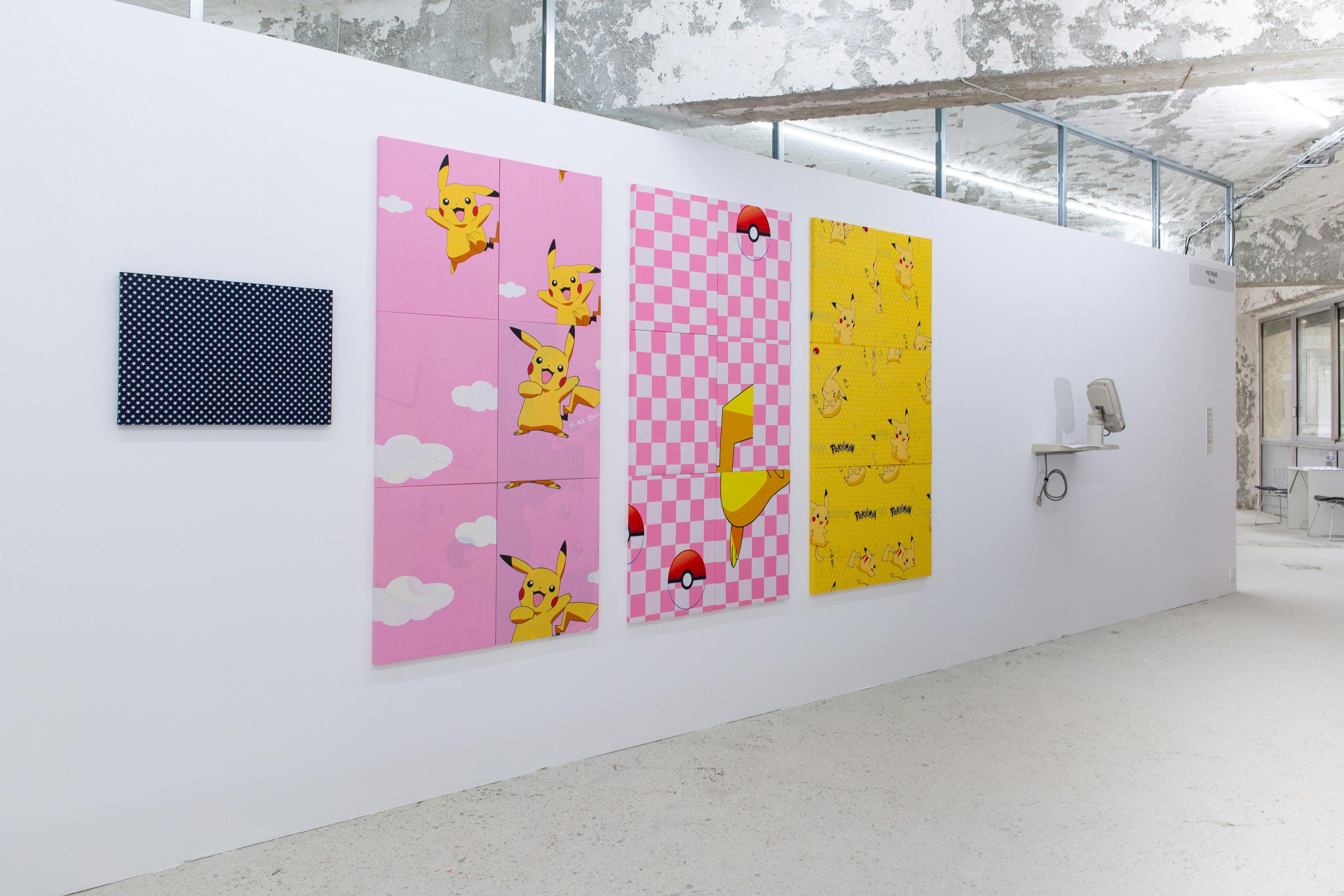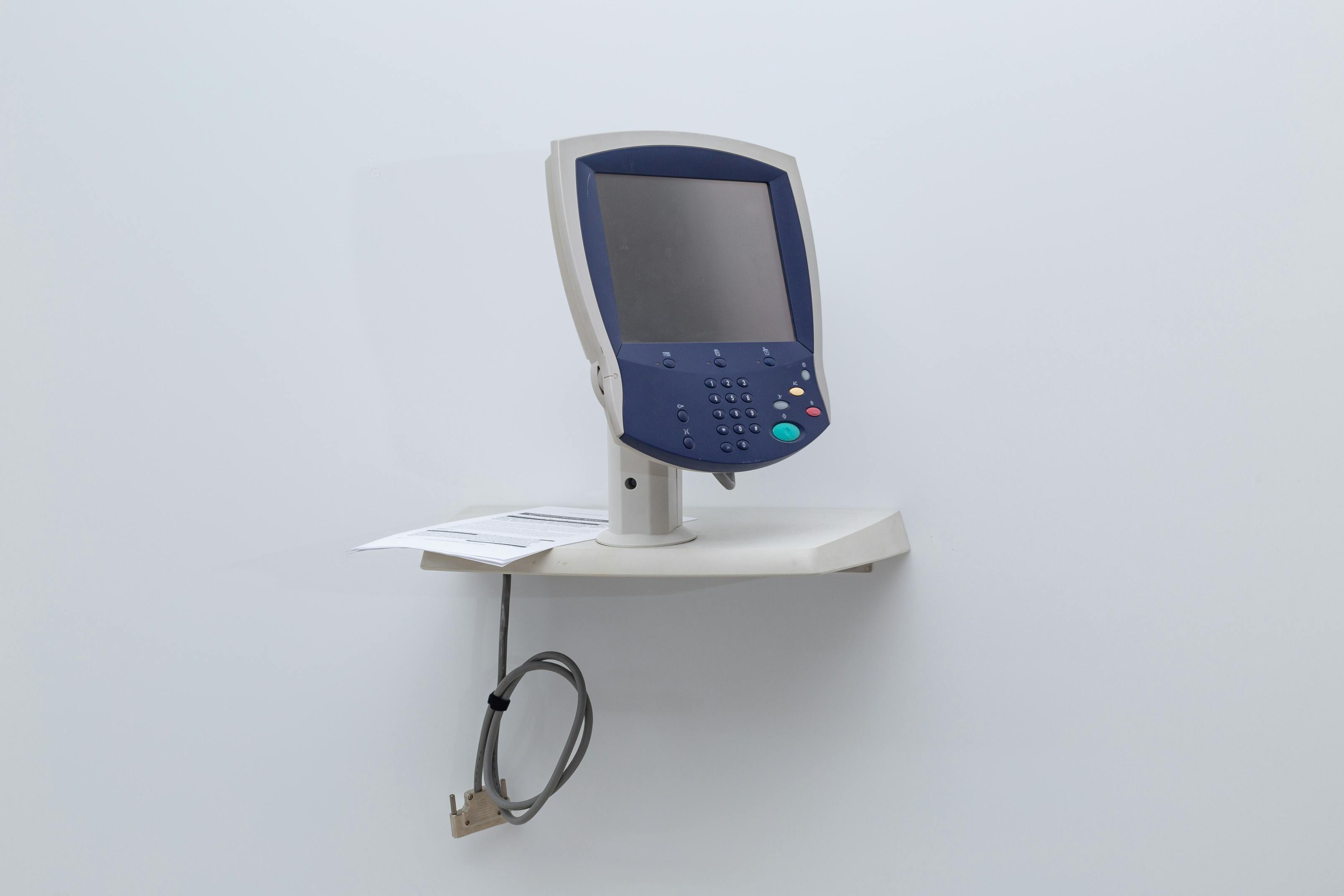 United States of America v. Reality Leigh Winner (Xerox Docucolor 240/242/250/252/260, Pluribus International Corporation, Springfield, Virginia, May 9, 2017, 6:20PM) (Screen), 2023
Xerox DocuColor printer screen, NSA documents leaked by Reality Winner to The Intercept
25.2 x 16.1 x 6.3 in
64 x 41 x 16 cm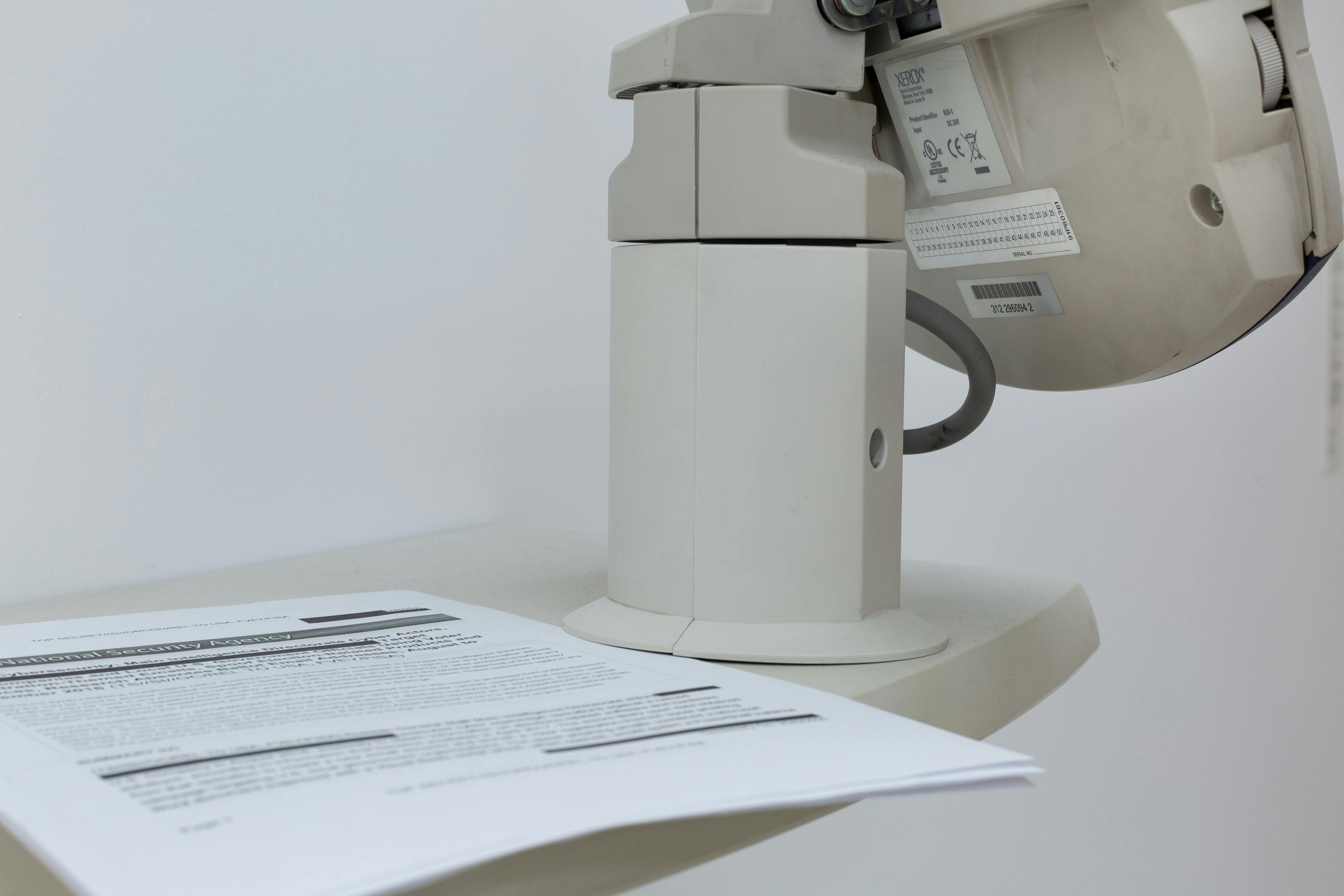 United States of America v. Reality Leigh Winner (Xerox Docucolor 240/242/250/252/260, Pluribus International Corporation, Springfield, Virginia, May 9, 2017, 6:20PM) (Screen), 2023 (detail)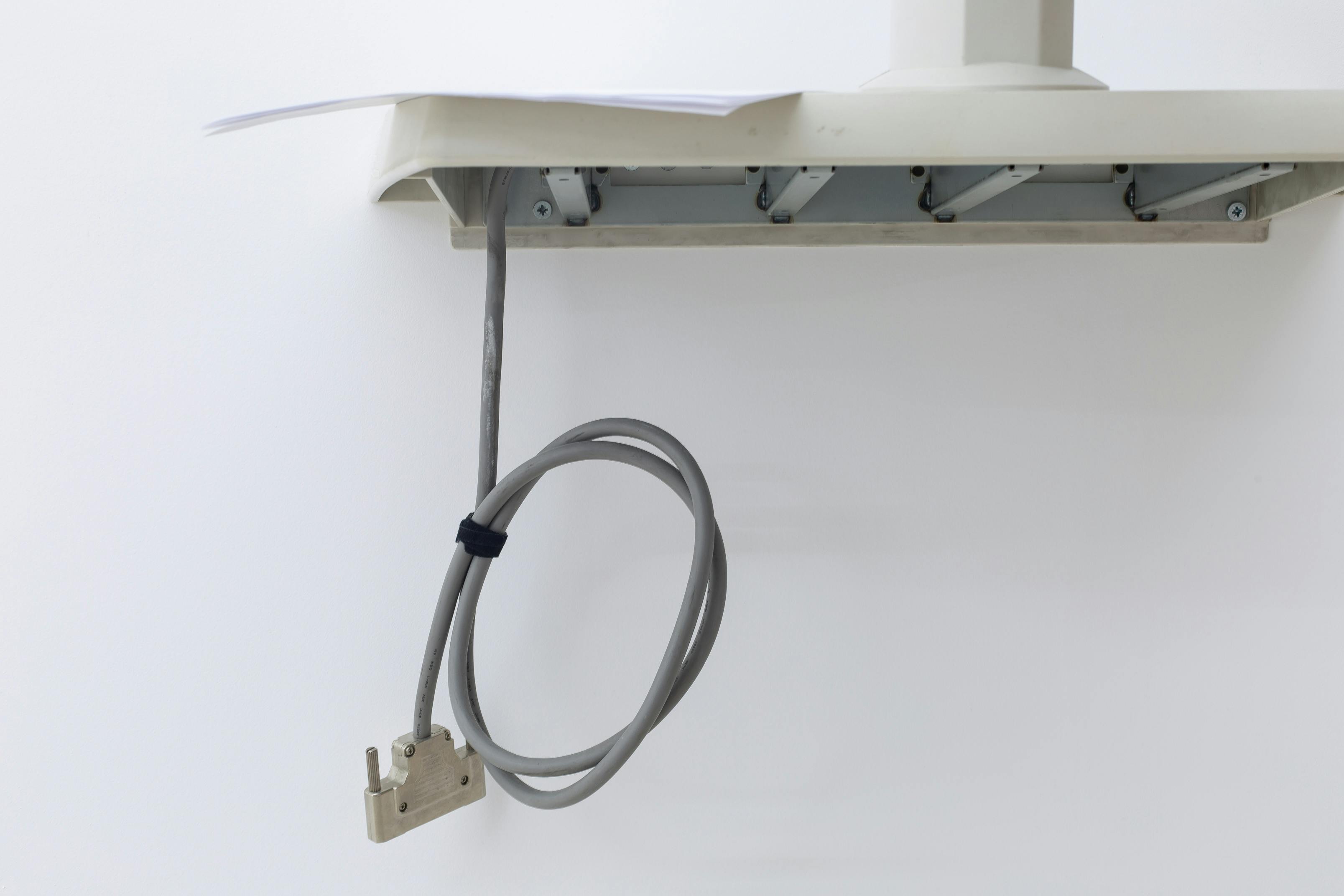 United States of America v. Reality Leigh Winner (Xerox Docucolor 240/242/250/252/260, Pluribus International Corporation, Springfield, Virginia, May 9, 2017, 6:20PM) (Screen), 2023 (detail)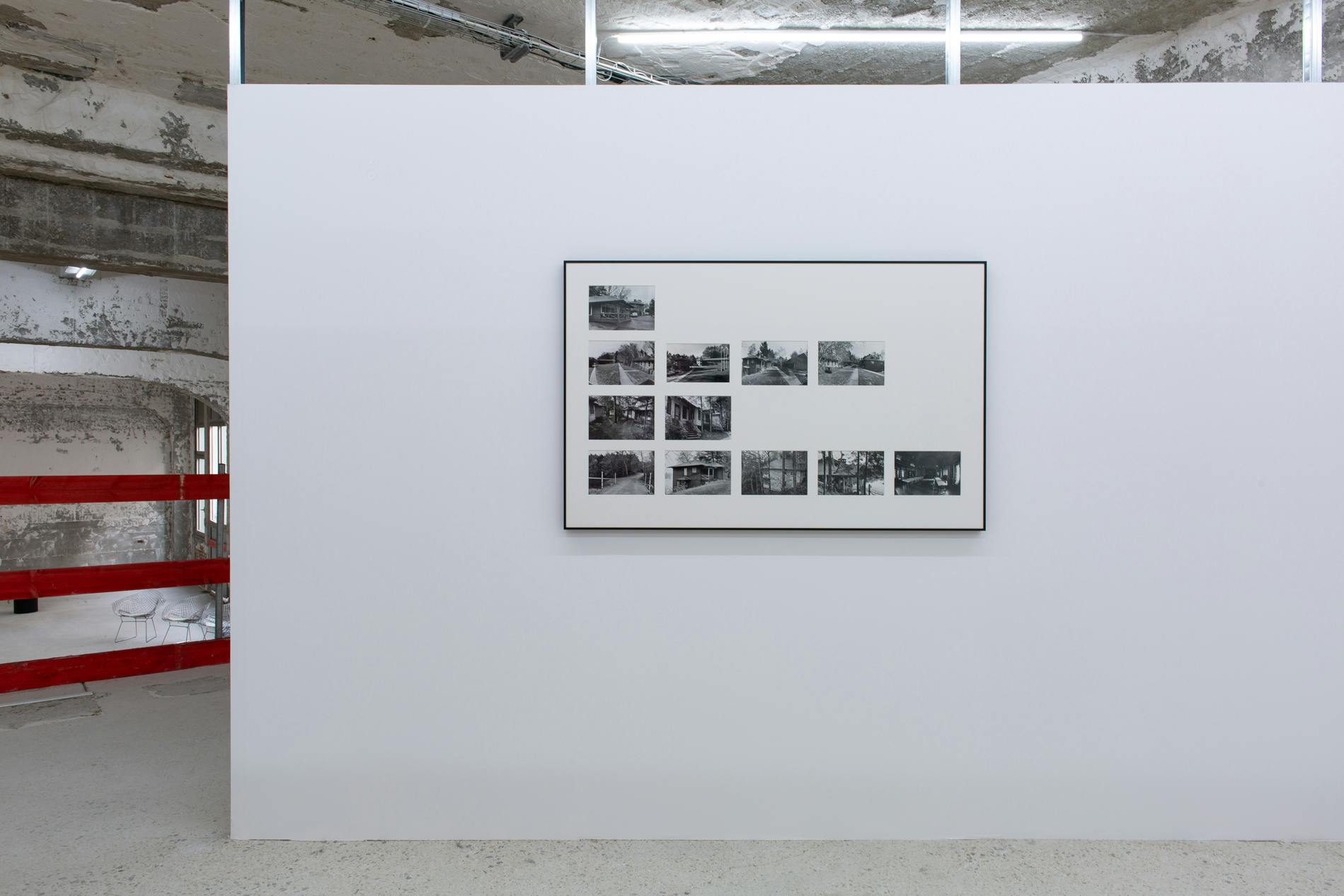 Camp Topridge, Upper St. Regis Lake, Keese Mill, New York (Registration Office, Main Quadrangle, Adirondack Cabin, Main Buildings, Ridge between Upper and Lower Spectacle Pond, Boat House, Datcha Meeting Room), 2023
12 silver gelatin prints; original press photos by Paul Smith and Skip Dickstein, New York, 1981/1986
34.6 x 54.3 in
88 x 138 cm