Cimiteria
Boz Deseo Garden
23.06.2023 — 05.08.2023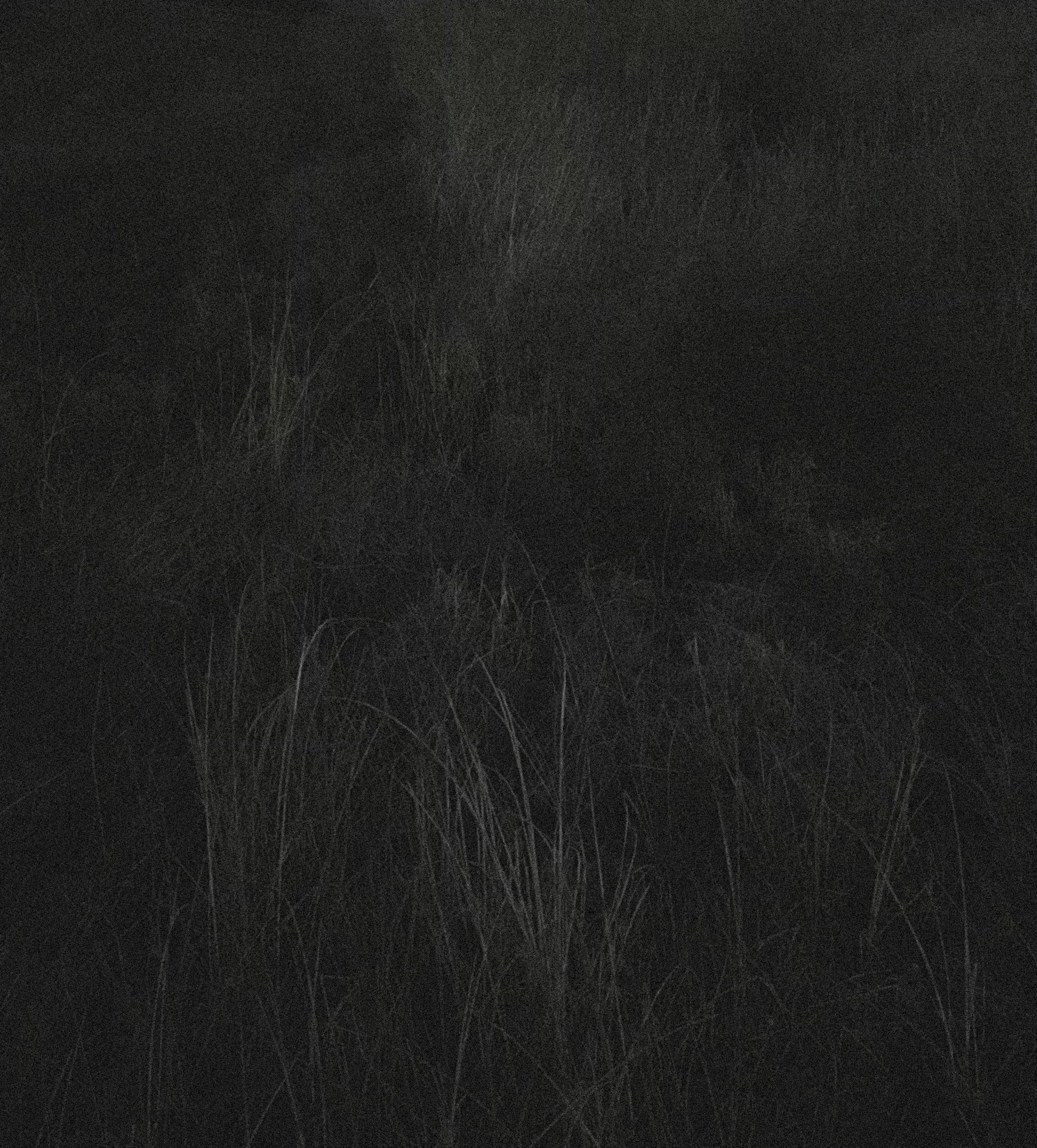 "…what fantasies must be harnessed to obscure racial violence into narratives of possibility, of redemption?"
– Selamawit D. Terrefe
Cimiteria, 2023—from the Greek κοιμητήριον ("sleeping chamber"), derivation of κοιμάω ("to put to sleep"). To put to rest; the tabling of death. Providing no palliative nor rapture, these diagrams do not help. You would perhaps want an encounter, a confrontation. Where semblance binds presence, it offers little to celebrate—the object may be gratuitous, but it cannot feign autonomy. A noise, a rattling sound, and the bones came together. Presence waits for that, in some dominion, recreational space, fabric lawns deemed worth exhuming. (Of course, there were no cemeteries there before. But granting that may render everything unlearnable.)
1,400 painted over—serial markings, fixating, almost trivial, coextensive with whatever ends are legible (all of them). Those ends form an immense membrane: the pelagic ground tracing wounded parergon, black limbs, nocturnal pool. But the dispositif is diagrammed, too, by historian, diplomat, diver, by strained tears that lament the loss of the ancestral, of would-be "hopes and dreams." History: instruments cleaned, sterilized, and ready for use.
The subsequent images withdraw. When raised from the dead as dead, they rise to air, fully registered, still underground. Still as a ground. Banal facts, face to face and nothing else, and always opposite. Recreation—recreare, 'renew.' And recovery—to save, as from danger, to defend a proprietary claim. I will attach tendons to you and make flesh come upon you and cover you with skin. Here it is again—now flayed open, full or empty, does it matter what would show inside? That never happened either, as you recall.
The World is a kind of practice. The Nothing is there internal (just here), ashen, coincident with everything. World standing forth, textured, on solid space—cannot even place this nothing outside of it. Look upon the work—it's a gaping hole in the ground that misses you. Quite a thrill, perhaps, to agree or deny. To corroborate a presence: what have we to cure? Good luck to him!  
– Dylan Taylor & Diya Mathur   
Boz Deseo Garden (b. 1997) is an artist and theorist whose practice works within the semiotic, cinematic, and psychoanalytic impasses articulated by Afropessimist thought. Garden's analytic studies transatlantic slavery and racial capacity as the negative heuristic for signification, mattering, and the enjoyment constitutive of discourse. Their recent solo exhibitions and group exhibitions include Petrine, Paris (2023), Fellows of Contemporary Art, Los Angeles (2023), Active Cultures, Los Angeles (2023), Bergen Kunsthall, Bergen (2022), Jargon Projects, Chicago (2022), Hammer Museum, Los Angeles (2021), Los Angeles Municipal Gallery, Los Angeles (2020), and Public Storage Gallery, Los Angeles (2018). Their writing was recently published by Cassandra Press (2022) and presented at UC Irvine's Comparative Literature Conference (2022). They received their BFA from California Institute of the Arts and are an MFA Candidate in New Genres at the University of California, Los Angeles.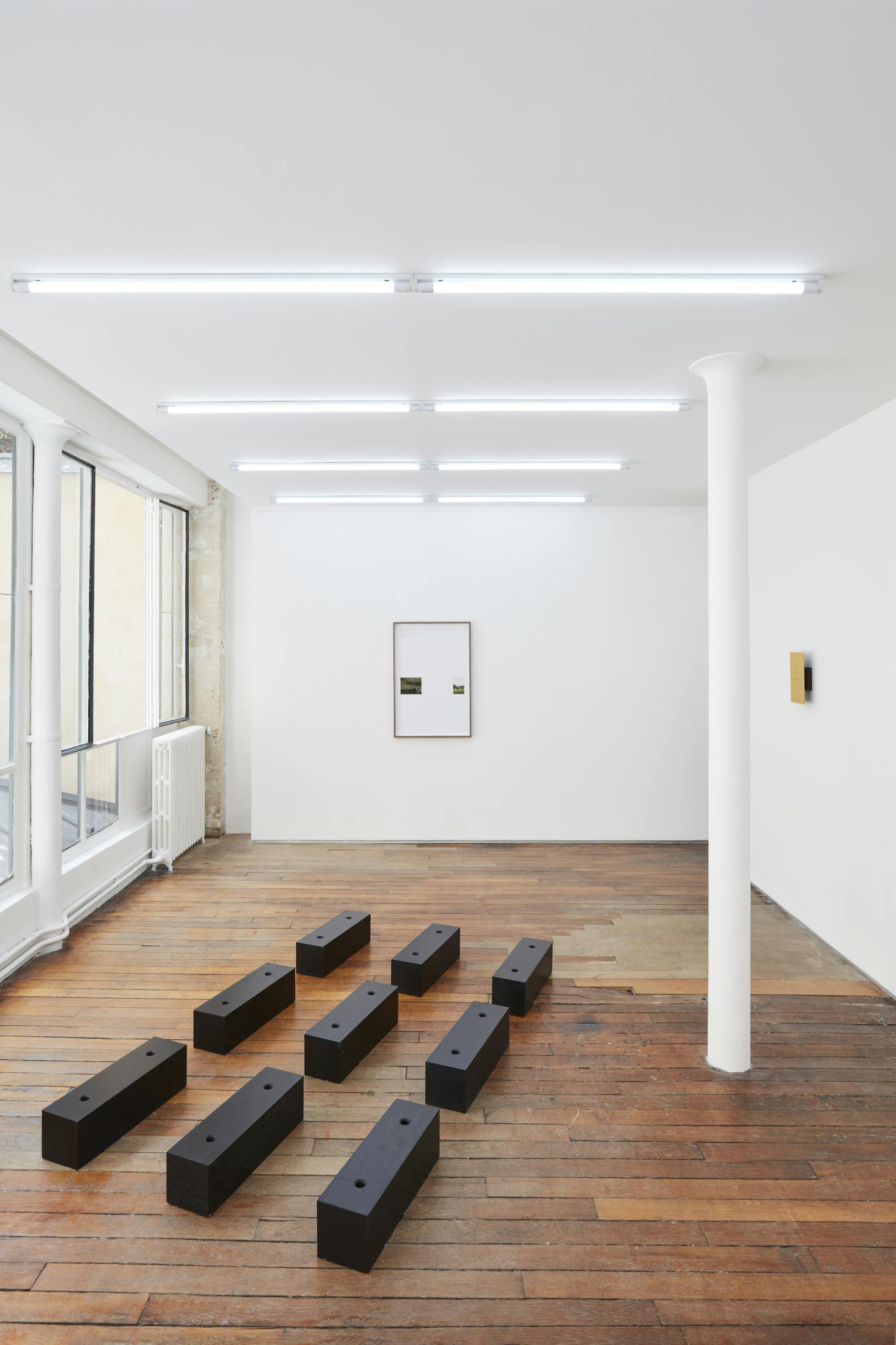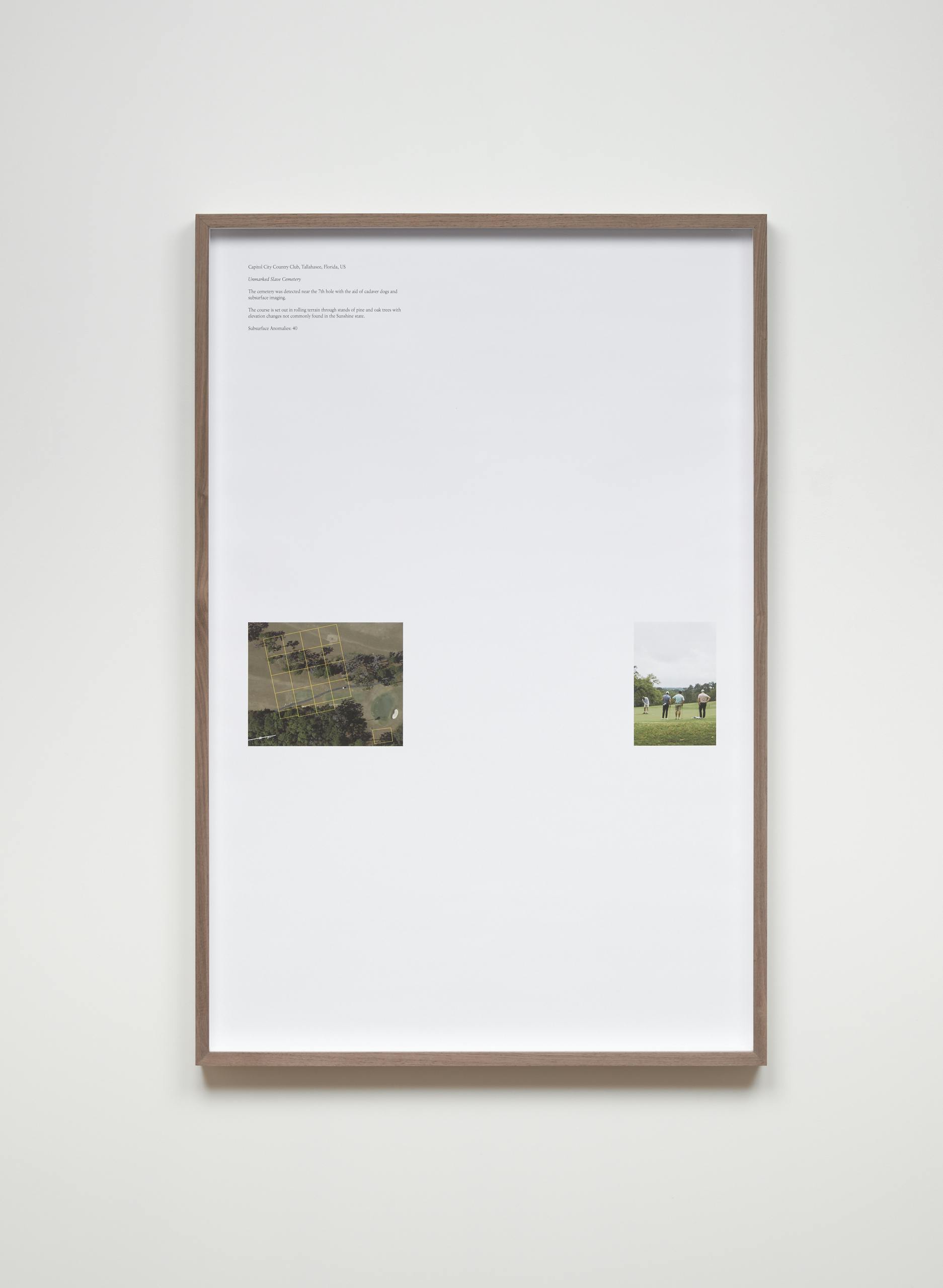 Boz Deseo Garden
The longing I have for an evening walk on the course is insatiable. I need the crisp air of Spring in my lungs, the weight of clubs on my shoulder, and the delight of a dog by my side. Only these ingredients can cure the ailments of a maddening Winter. There are 19 days until daylight savings time... #playorperish, 2023
archival inkjet print, walnut frame
93 x 62.5 cm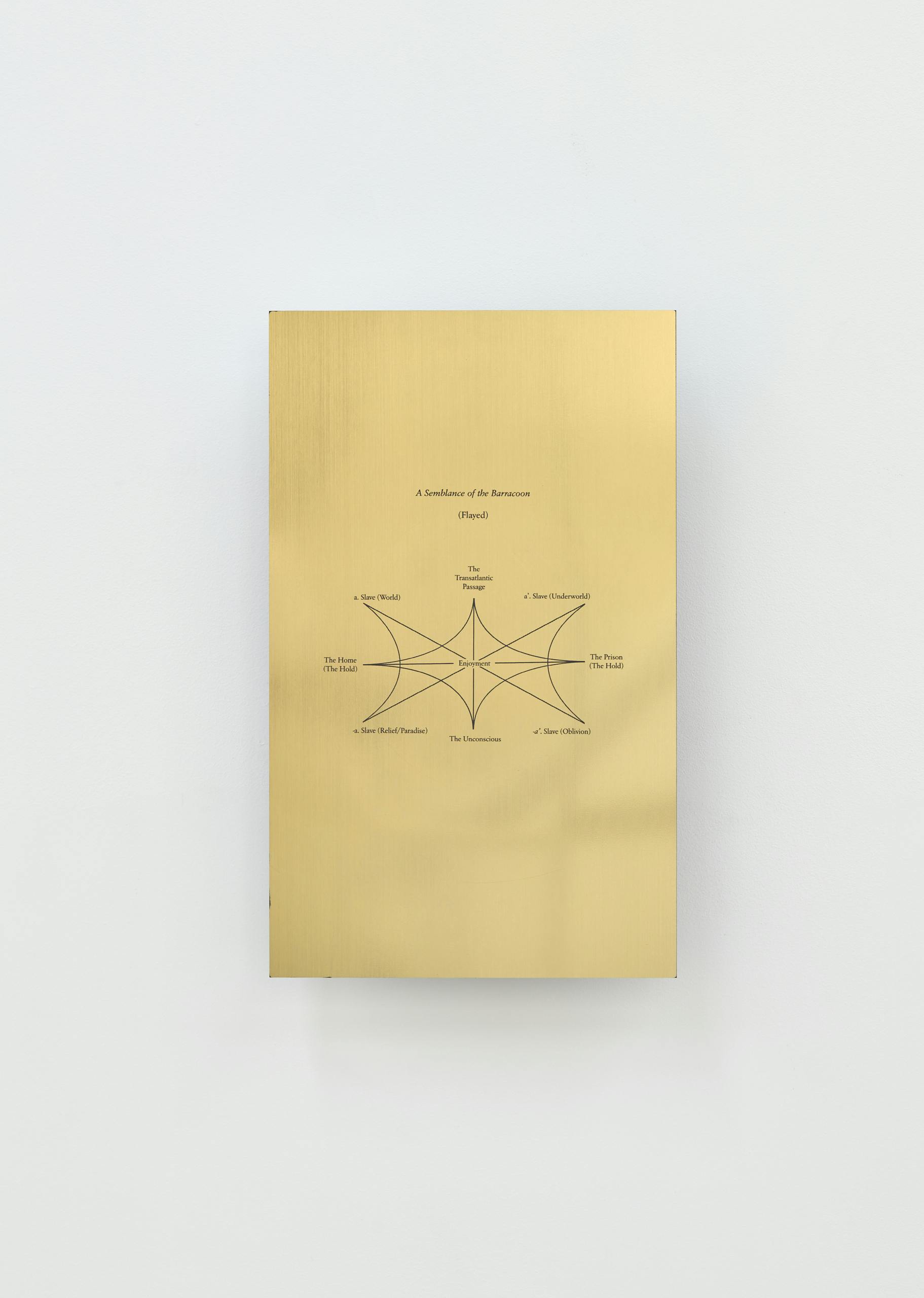 Boz Deseo Garden
A Semblance of the Barracoon, 2023
acrylic-based laminate, walnut mount
28.5 x 17.5 x 6 cm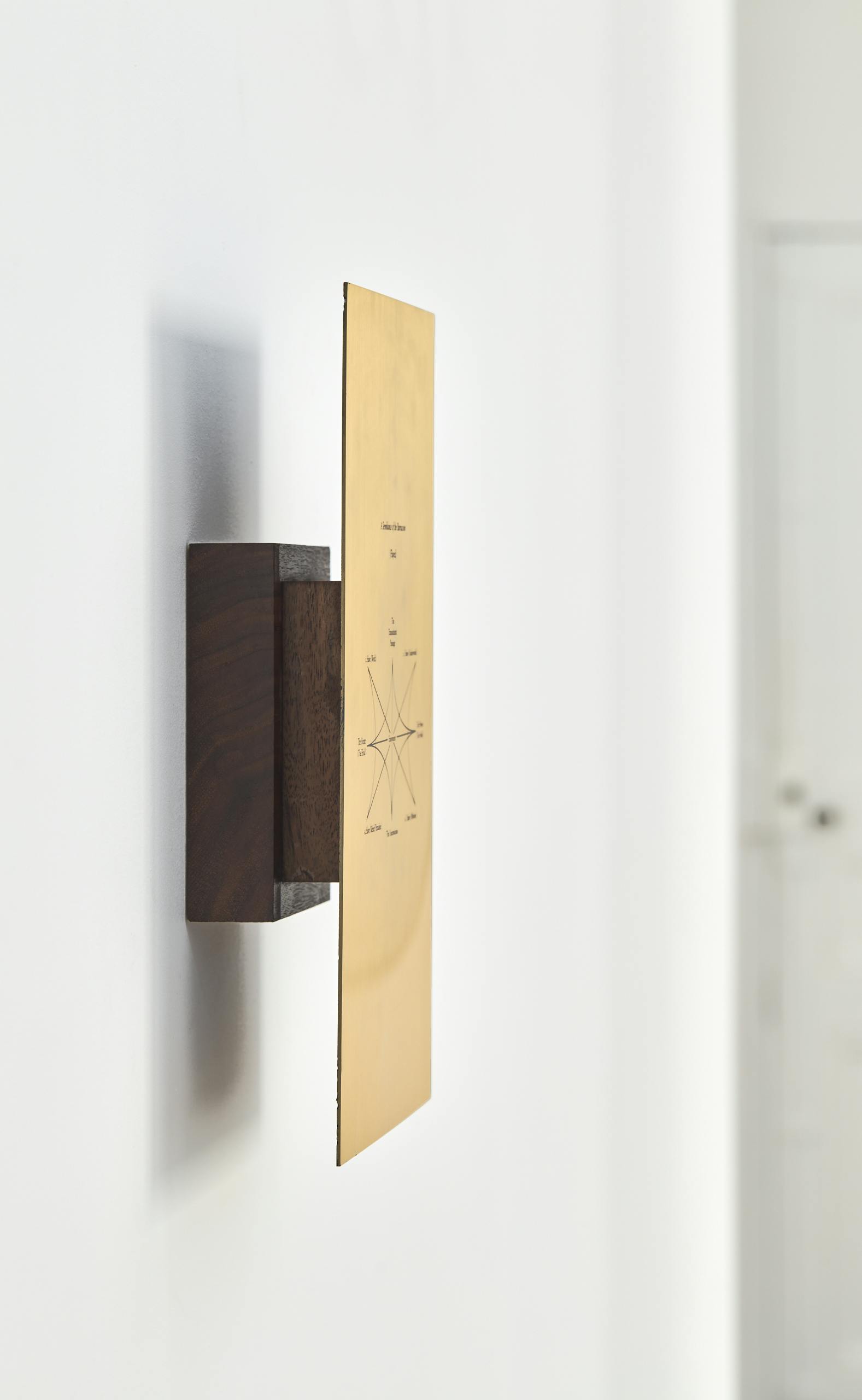 A Semblance of the Barracoon, 2023 (detail)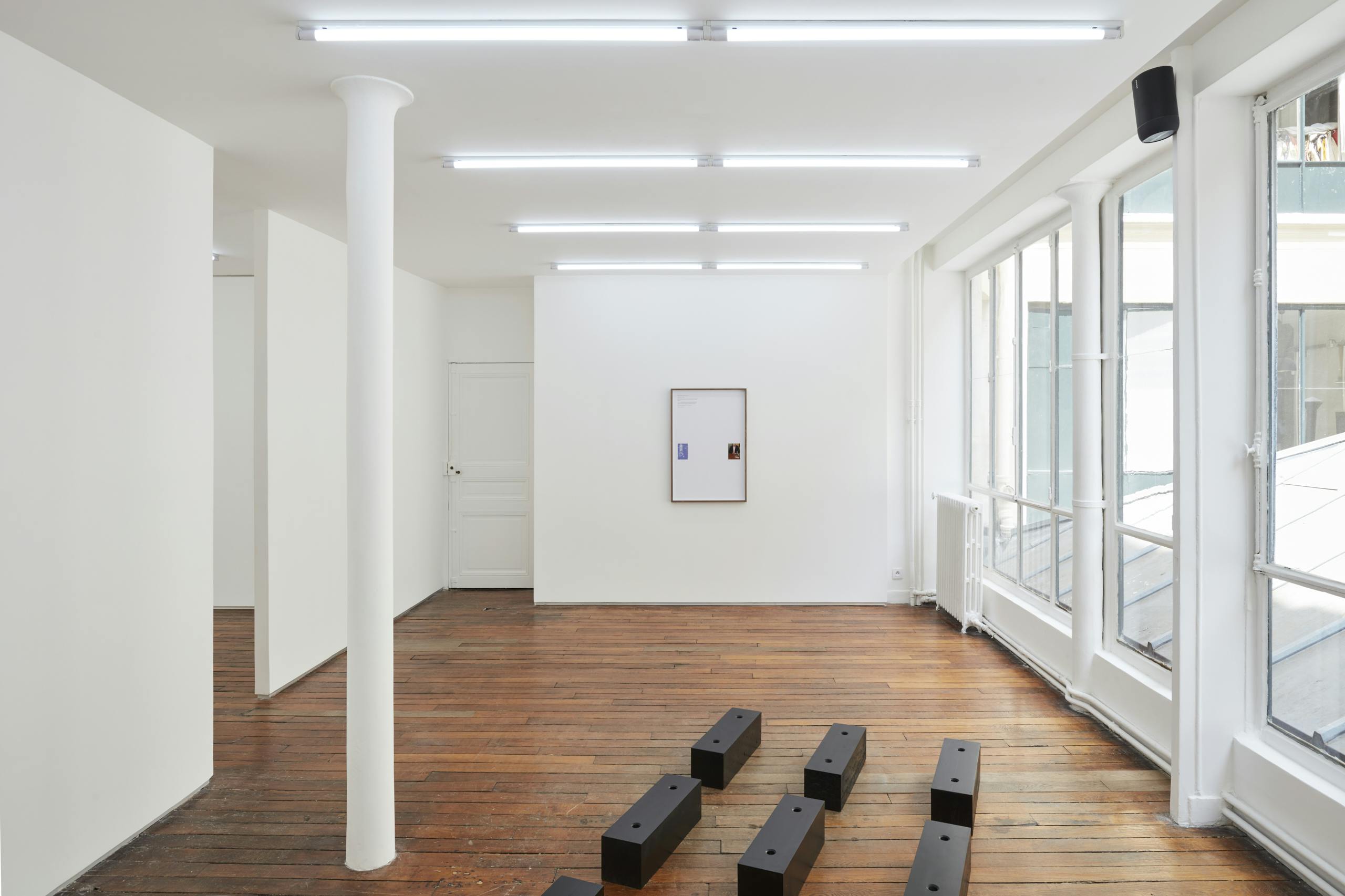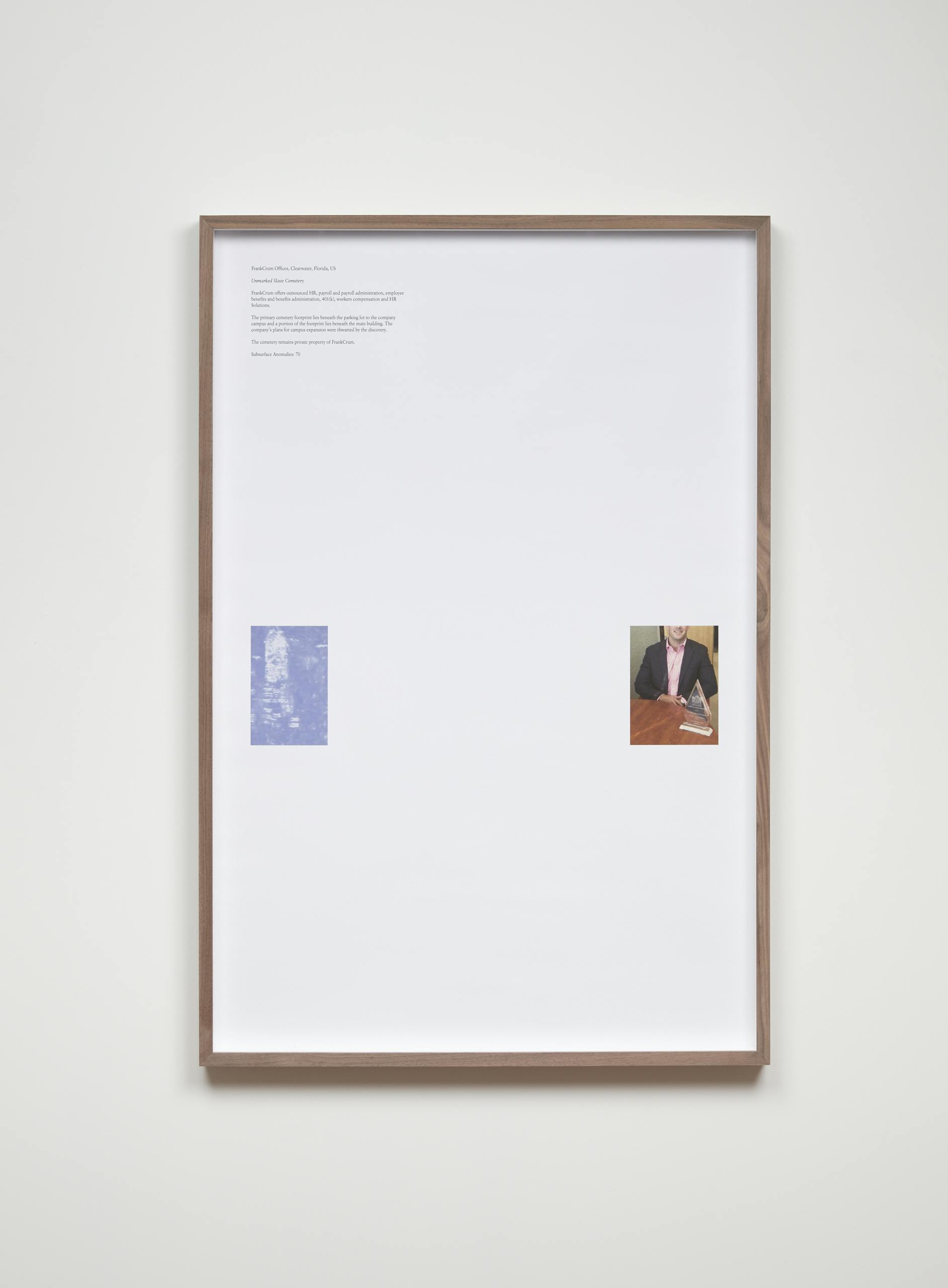 Boz Deseo Garden
FrankCrum remains steadfast in our beliefs that hard work should be rewarded, that growth opportunities and flexibility is key. Everyone benefits when we work together to create a fun, engaged, and stable workplace., 2023
archival inkjet print, walnut frame
93 x 62.5 cm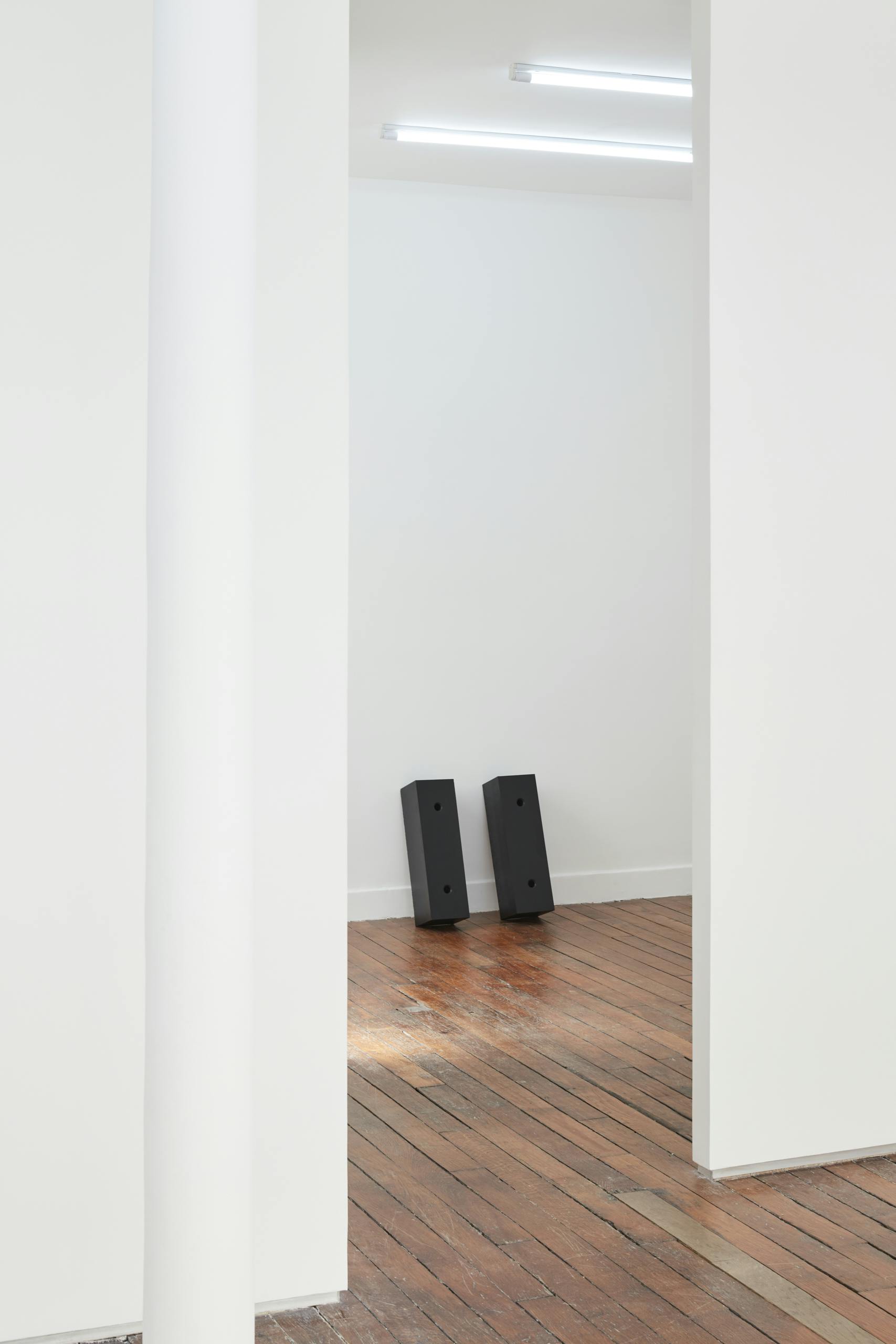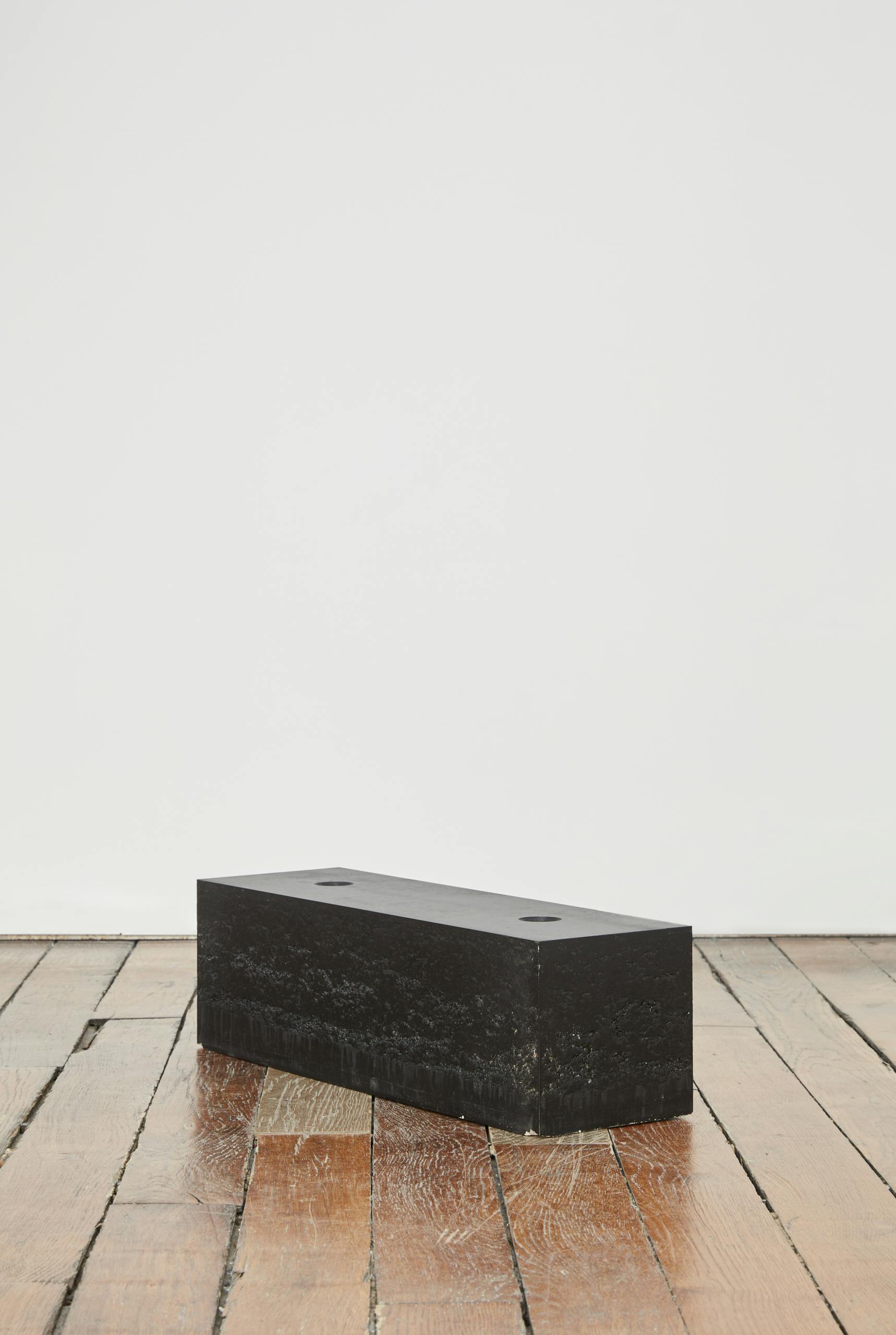 Boz Deseo Garden
après-coup 11 of 1,400, 2023
Portland cement, waste incinerator ash, limestone
51.5 x 15 x 15.5 cm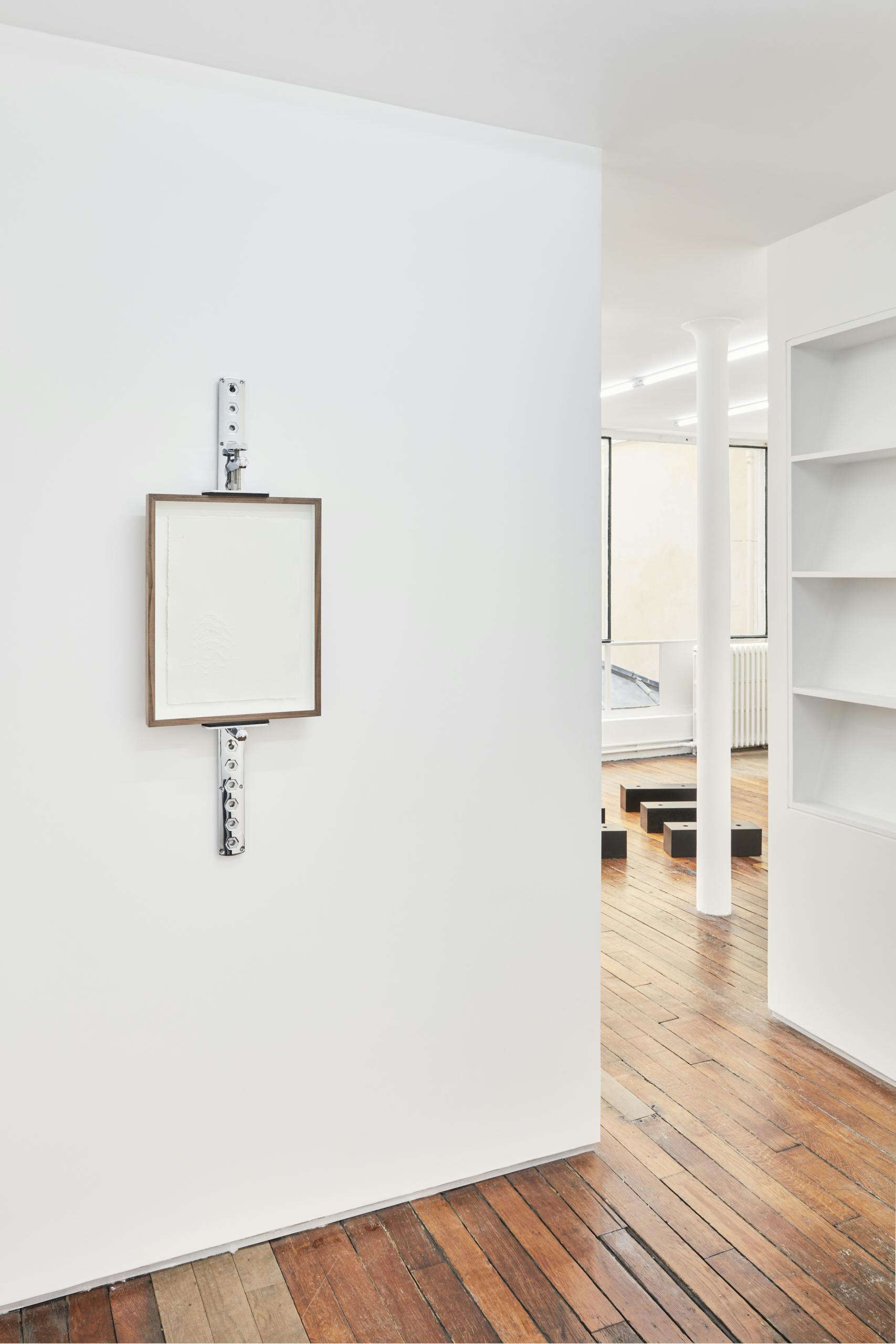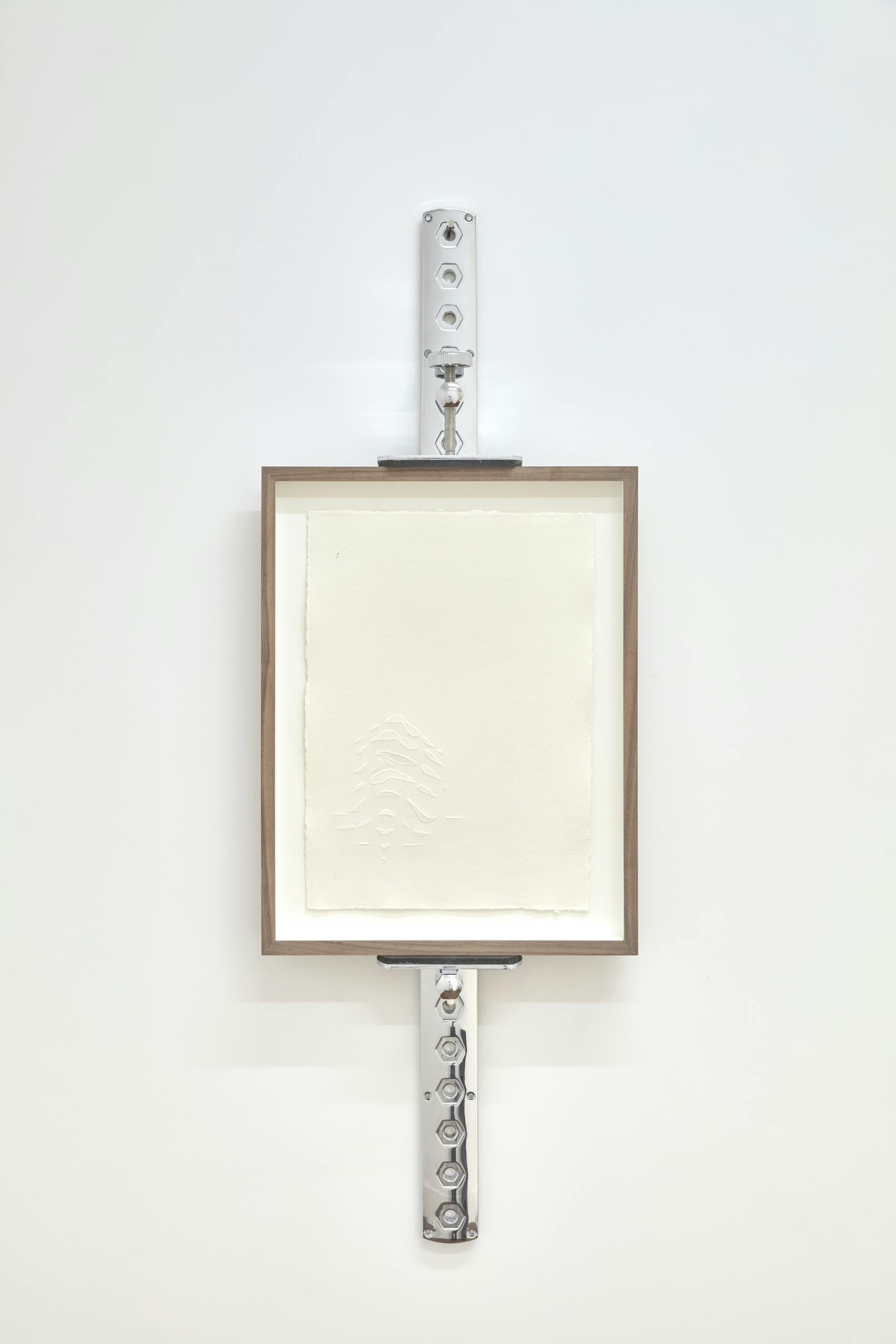 Boz Deseo Garden
Caro, Cathexis, Contraband, 2023
embossed paper, bier pins, steel clamp
110 x 25.4 cm